Make the most of your Membership!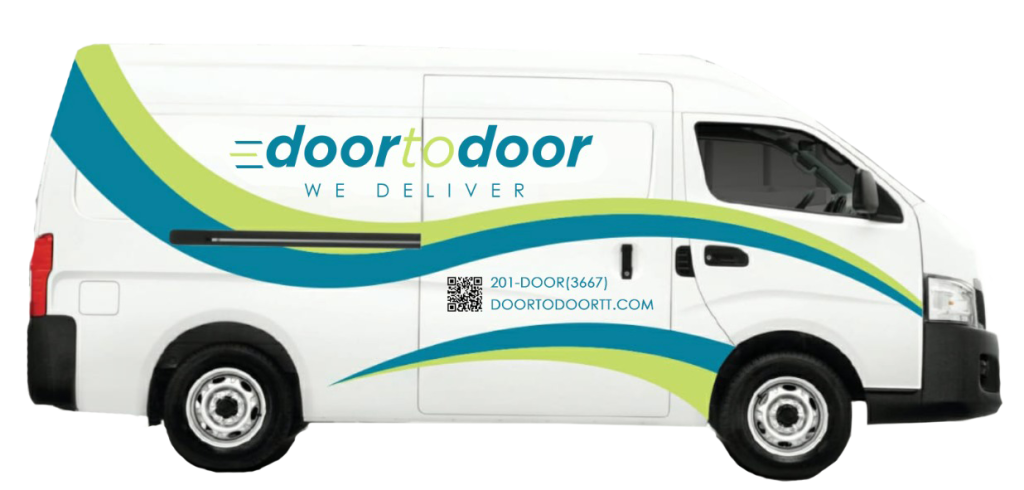 Prime membership Benefits
FREE same day, FREE delivery: thousands of items delivered fast and free
Faster grocery delivery: Scheduled your delivery and enjoy even faster turnaround times of your orders.
Prescription Delivery: TBA with our Pharmacy partner, no additional fee's
Exclusive deals: Enjoy offers and promotions only eligible to Prime members, which include additional savings!!
Welcome to Prime Membership: Your Pass to Convenience and Exclusive Deals!
At Door to Door, we value our customers and strive to provide the best shopping experience possible. That's why we have introduced our Prime Membership feature, designed to take your shopping experience to the next level.
With Prime Membership, you gain access to a range of benefits that will make your life easier and more affordable. Let's dive into the exciting perks that come with being a Prime Member:
Free Scheduled Orders: Say goodbye to rushing through your shopping list! As a Prime Member, you can schedule your orders at your convenience, free of charge. Whether it's a weekly grocery haul or monthly essentials, you have the flexibility to choose a delivery slot that suits your lifestyle. No more waiting in long queues or worrying about last-minute shopping trips.

Free Delivery: We all know the frustration of paying those extra delivery fees. But as a Prime Member, you can bid farewell to those charges! Enjoy the convenience of having your orders delivered right to your doorstep, without any additional cost. Sit back, relax, and let us handle the logistics while you focus on what matters most.

Exclusive Deals: We believe in treating our Prime Members like VIPs, and that means access to jaw-dropping deals and discounts. Get ready to save big on a wide range of products, from meats to canned goods, home essentials to personal care products. We'll send you personalized offers that align with your preferences, ensuring you never miss out on the best deals.

Early Access: As a Prime Member, you'll be among the first to know about upcoming sales, promotions, and new product launches. Stay ahead of the game and get a head start on securing the hottest items before they fly off the shelves. With early access, you can shop with confidence, knowing you won't miss out on the latest trends and must-have products.
Joining our Prime Membership is simple. Just sign up on our website and start enjoying the benefits immediately. Whether you're a frequent shopper or someone who values convenience, our Prime Membership is designed to cater to your needs.
At Door to Door, we believe in providing exceptional service to our customers. With Prime Membership, we aim to redefine convenience and savings, ensuring that you have an unparalleled shopping experience every time.
Don't miss out on the opportunity to elevate your shopping journey. Sign up for Prime Membership today and unlock a world of convenience and exclusive deals. Happy shopping!